20th century Georgian style Camel backed sofa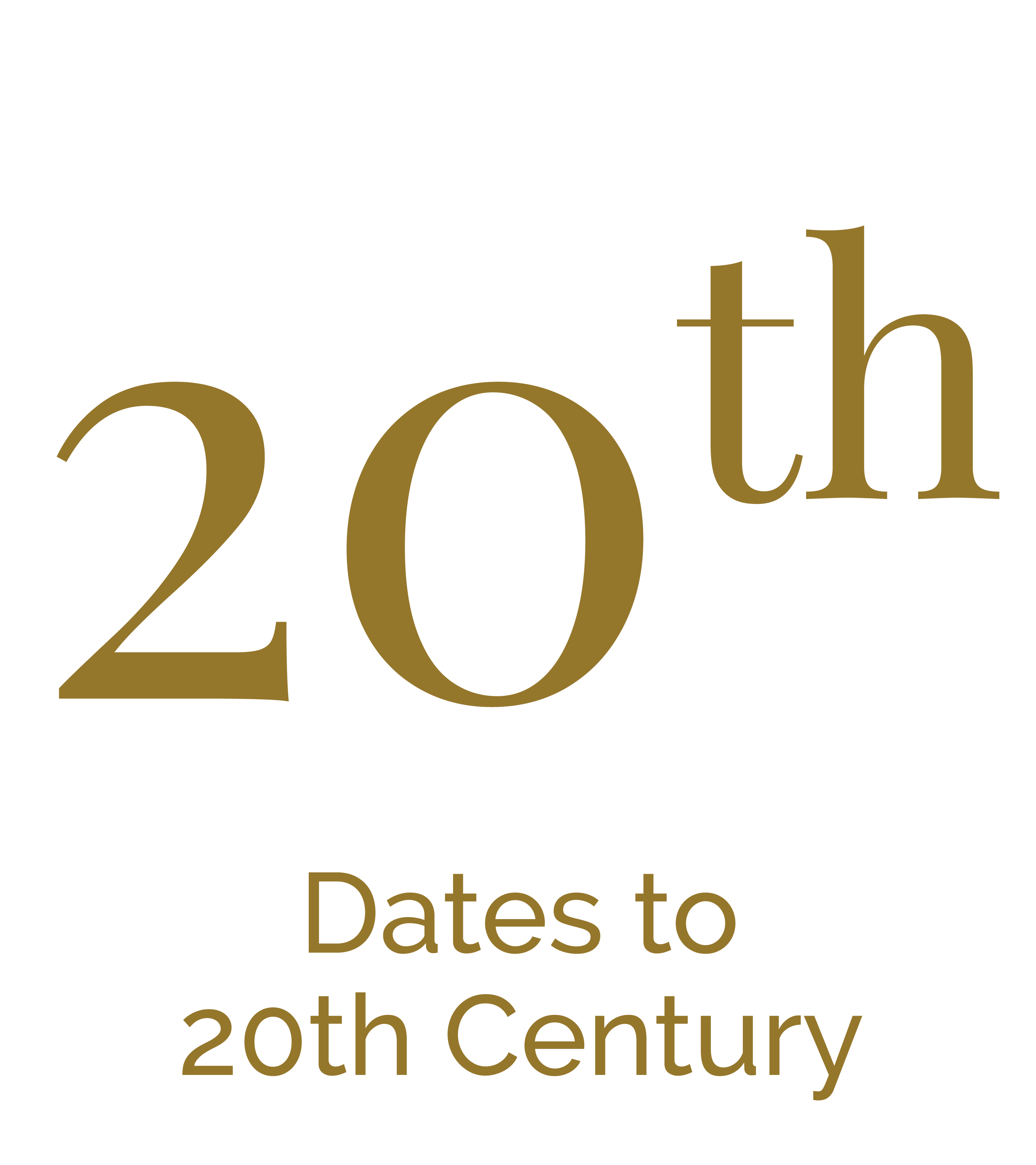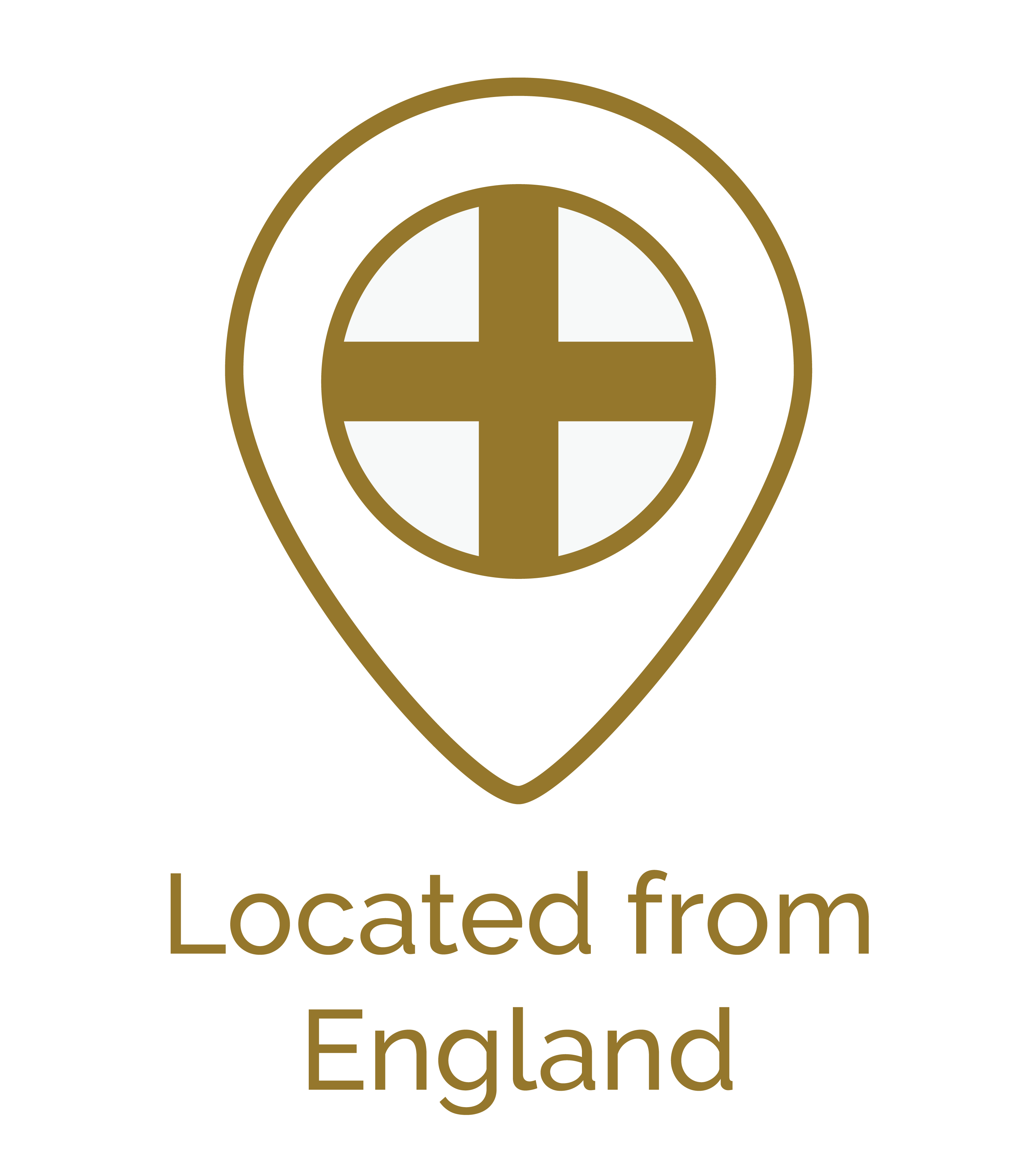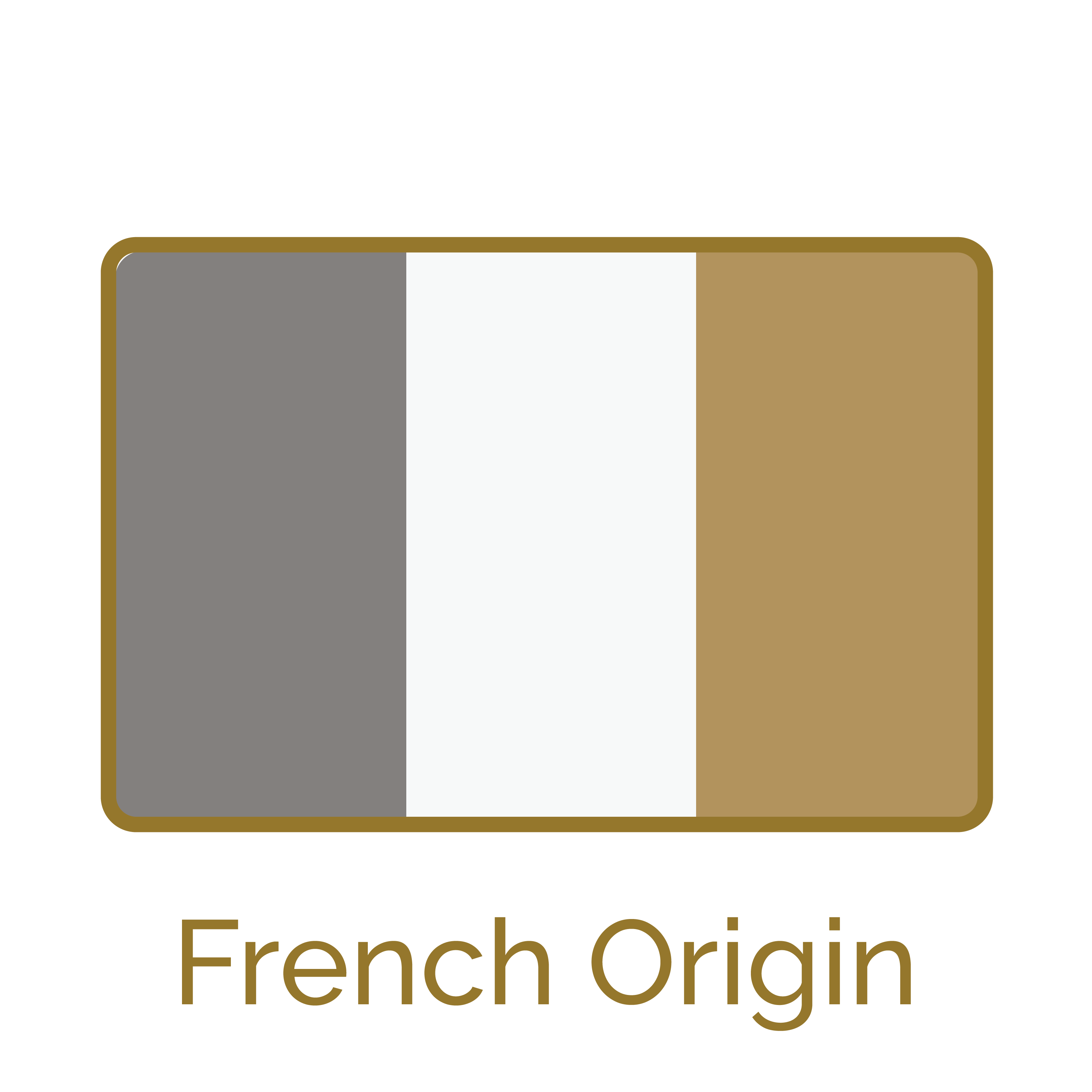 If you would like this sofa upholstered please click yes in the upholstery drop down menu. This would require 12 metres of material. You can supply your own or please get in touch and we will send you the list of fabric companies we work with.
All my armchairs and sofas have been fully restored, springs, legs, padding etc so these will stand the test of time even if used everyday.
This is a superb quality mid 20th century mahogany framed sofa in the Georgian style. The classic camel back design which is effortlessly elegant. A generous size making it ideal for everyday use. Lovely carved details and fabulous shape to the cabriole legs. We can add a seat cushion if you prefer.
Measurements Height 89cm Width 214cm Depth 85cm Depth of seat 54cm Height of seat 38cm
Tallboy Interiors has been given 4.4 stars - based on 7 reviews
Free Delivery
All my items have UK mainland delivery included in their prices. So what you see is all you have to pay. I always try to get items sent out and delivered the same week as purchase.
Read more →
Ask a Question
Undecided on an item? or need something clarifying then please do not hesitate to get in touch with me via phone or email and I will happily answer any questions you have.
Enquire Now →
Buy a Voucher
If you are looking to treat a loved one but don't quite know what to get them by all means buy one of our gift vouchers to be used both in store and on the website.
Shop Vouchers →