Large glass dome filled with blue morpho butterflies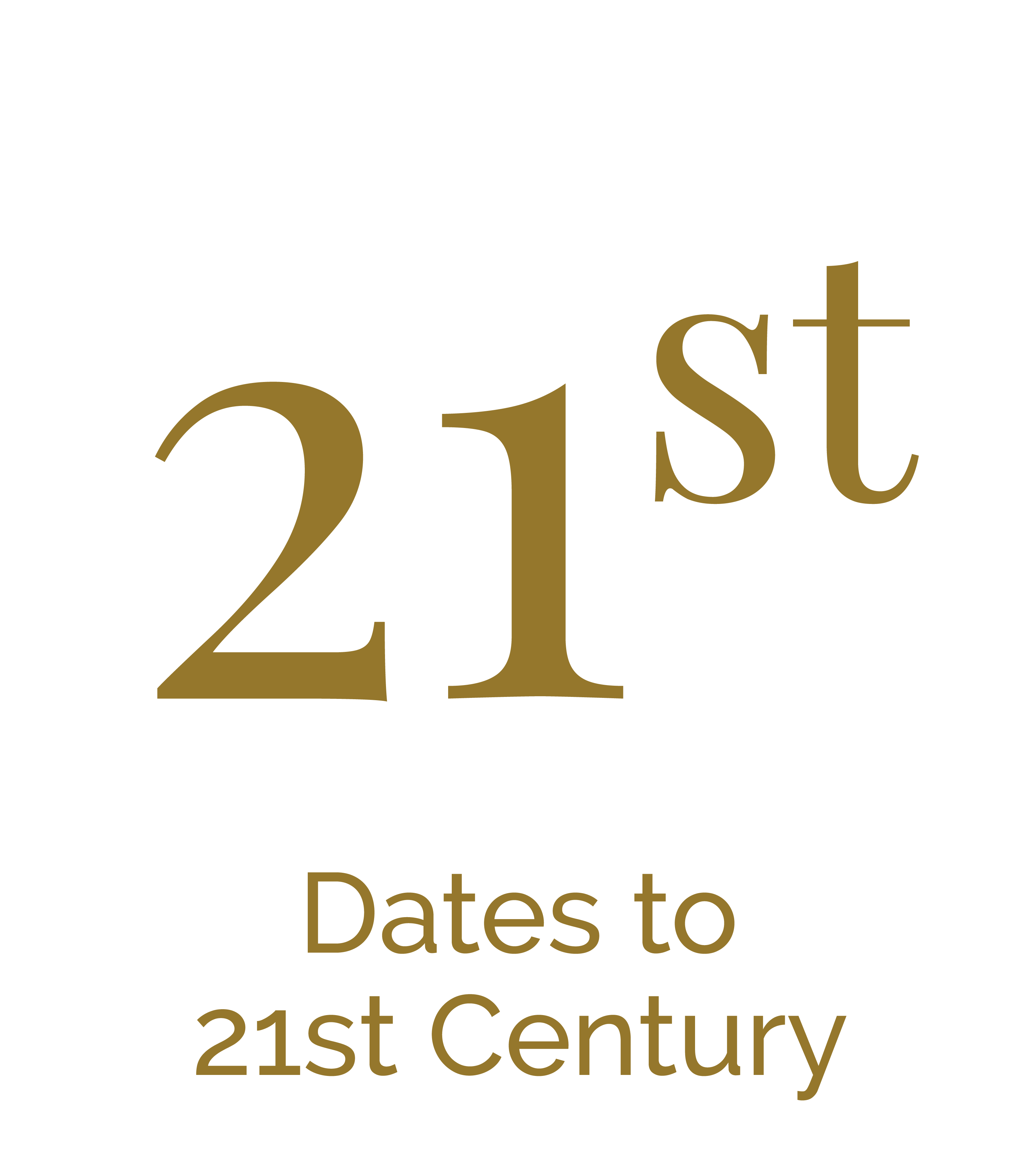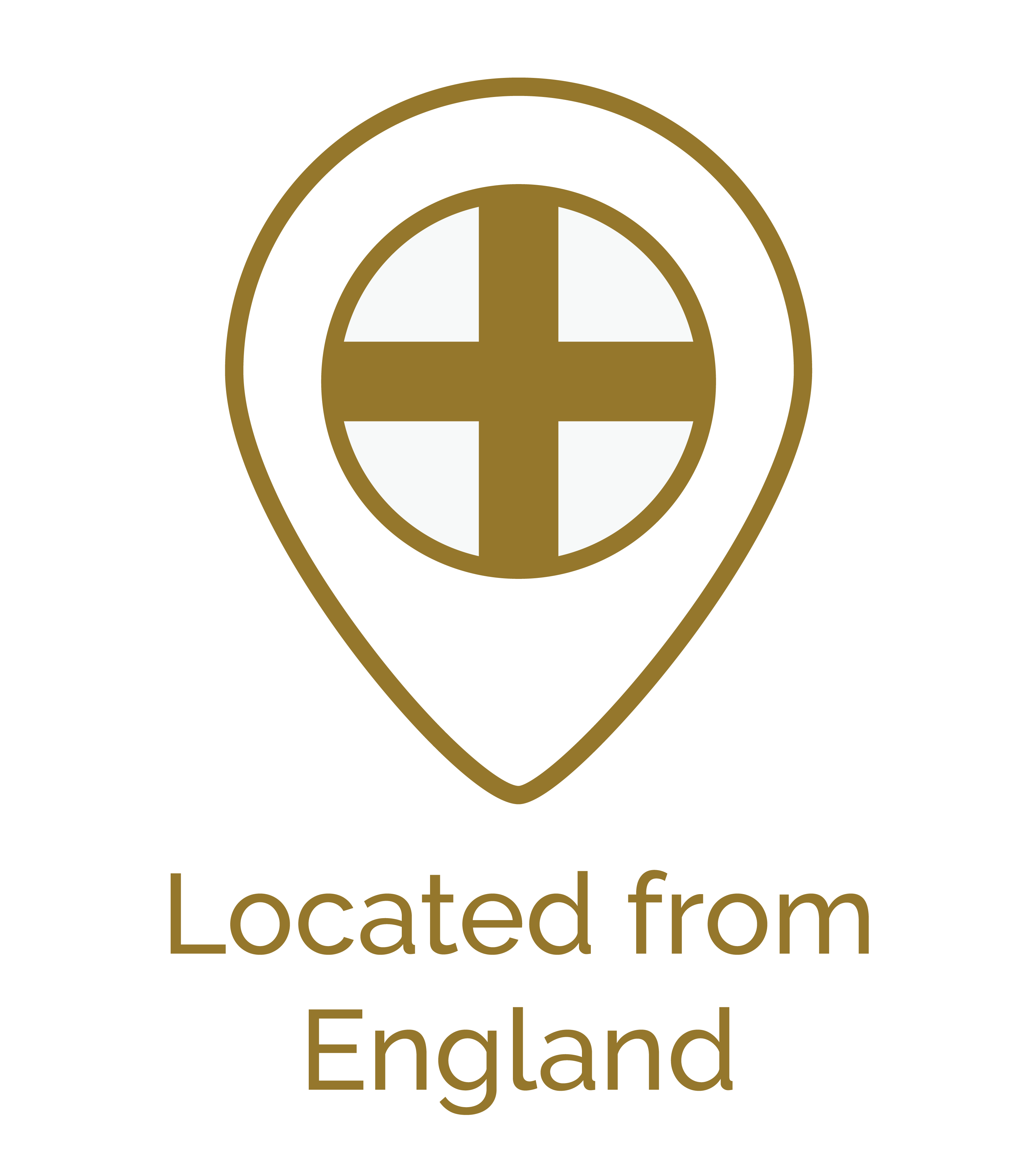 These are a stunning arrangement of Blue Morpho butterflies.
They have been mounted by a very talented friend of mine who has a far steadier hand than me!
The dome is victorian and totally original condition. The butterfly specimens are all natural as well so no colours have been added which makes these even more incredible. 
These are a great way of adding a bit of colour and interest to a space.
Height 44cm Width 28cm Depth 19cm 
Tallboy Interiors has been given 4.4 stars - based on 7 reviews
Free Delivery
All my items have UK mainland delivery included in their prices. So what you see is all you have to pay. I always try to get items sent out and delivered the same week as purchase.
Read more →
Ask a Question
Undecided on an item? or need something clarifying then please do not hesitate to get in touch with me via phone or email and I will happily answer any questions you have.
Enquire Now →
Buy a Voucher
If you are looking to treat a loved one but don't quite know what to get them by all means buy one of our gift vouchers to be used both in store and on the website.
Shop Vouchers →